Mercedes me
With Mercedes me, owners can easily view their vehicle information, get 24/7 assistance, access connected vehicle services and more. Visit the Mercedes me website or download the following apps to get started.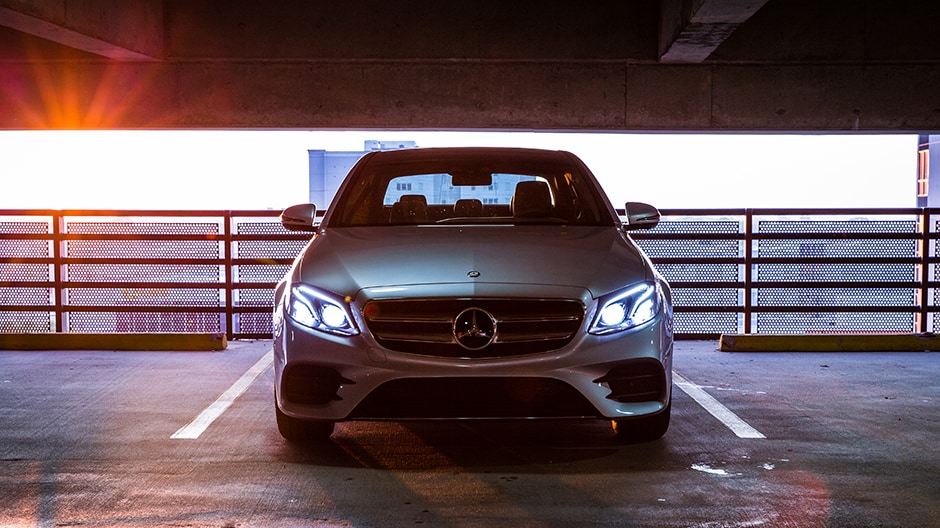 Mercedes me assist
World-class service, individual attention
  
  
  
About Your Vehicle

Browse your manuals, how-to videos, or connect with a Product Concierge to learn about your vehicle and its systems.

 Maintenance & Service

Keep your vehicle in peak condition. View your maintenance plan and warranty info or schedule service at a nearby dealer.

Collision Assistance
   

The Mercedes me app

For all Mercedes-Benz owners, the Mercedes me app is your go-to resource.


View manuals and how-to videos specific to your vehicle
Contact your dealer and schedule service
Make payments to Mercedes-Benz Financial Services
See the latest news from Mercedes-Benz

Access connected vehicle services for 2018 and prior vehicles using the Mercedes me app on iOS and Android.

 The Mercedes me connect app

For 2019 and newer vehicles, you can access the latest vehicle features.


Use Remote Start and Lock/Unlock
Send an address to your in-vehicle navigation
View vehicle data like mileage, fuel level and more
Track the location of your vehicle

Access connected vehicle services for 2019 and newer vehicles using the Mercedes me connect app on iOS and Android.




 
The Mercedes me App allows Mercedes-Benz drivers to be more connected with their vehicle than ever before. The Mercedes Me App offers everything from vehicle management, remote access, to meaningful assistance and support all in one place, so that your enhanced driving experience is nice and comfortable. The app will display the most relevant features right on the home screen of your app, so that everything you need is just one click away.
The Mercedes me App has some great features that allow the driver to always stay connected with their vehicle,
The remote start feature can start the engine of your Mercedes-Benz from anywhere, and if climate controls are on they will automatically heat or cool your car to the last setting, so you are quickly refreshed or warmed when you enter your vehicle. The app will even tell you if your car is not able to start for any reason. This feature also allows you to lock and unlock your vehicle, as well as activate your horn and lights all from a certain distance away.
Send2Benz gives you the ability to remotely send an address to your vehicle's navigation system right from your smartphone.
There are also features that allow you to keep track of your Mercedes-Benz vehicle, through the locate feature you can keep track of where your vehicle is at all times, there is also a driving journal, so that you know where your car has been previously.
The Valet Protect feature will send you a text if a valet is doing more than just parking your car.
Curfew Minder will let you know if someone is using your car, when they shouldn't be.
This app offers some great assistance features too, so that you are never alone when you are driving your Mercedes-Benz:
You can easily find your preferred dealer near your current or upcoming location.
You can also contact Mercedes-Benz Roadside Assistance with a click of a button.
You can schedule a service appointment right on the app.
If you need technical assistance, you can get immediate access to a product concierge at your preferred dealership, watch how-to videos, and access your vehicle manuals.
Mercedes me also has a feature that lets you view your vehicles financial snapshot, whether you leased or financed your Mercedes-Benz.
Lastly, the Mercedes me App invites you into the Mercedes-Benz lifestyle through events and partnership.
The new Mercedes me App has everything you need in one place, and takes the Mercedes-Benz ownership experience to the next level.