Knauz Continental Autos - Mercedes-Benz Van Center
We are proud to announce the opening of our new Mercedes-Benz Van Center.
2950 North Skokie Highway, North Chicago IL 60064 
This center is dedicated to the sales and servicing of your Mercedes-Benz Sprinter and Metris Vans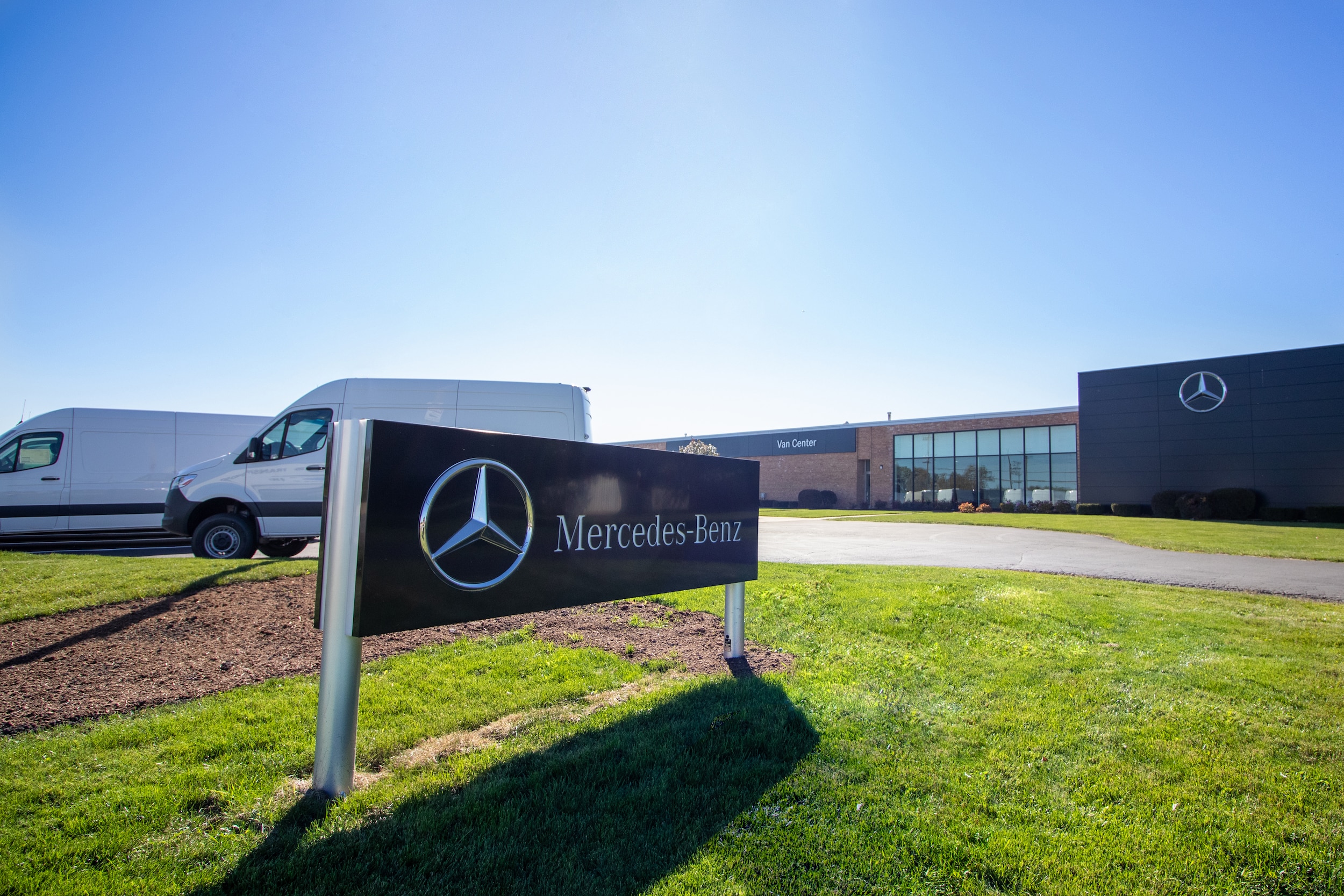 The Van That Carries Your Business
Our vans were built to keep you in motion. With legendary Mercedes-Benz durability and reliability, you'll spend your time and money on your business, not on your van.
Service

Keep your van on the road. Sprinter vans' quality 

and stamina help your business save time and 

money, staying more productive for longer. 




   
  

Tires

Traction, integrity, reliability, endurance and safety. All of these qualities can be found in Mercedes Original and Mercedes Original Extended tires 




Shop Mercedes-Benz Tires

Dedicated Parts Department

Mercedes-Benz Genuine Parts

Mercedes-Benz Genuine Parts are manufactured for an exact fit and exceptional standard of quality to ensure your van maintains the premium performance Mercedes-Benz is known for.

Shop Parts Online 


  
  

Body Shop And Detail Center

Keep your van looking it's best. Ask about our Certified Body Shop and Detail Center




Learn More

Great Selection Available

Whether you are looking for a new Sprinter Cargo, Sprinter Passenger or Metris, we are here for you. Even if you are looking for a hard to find 4x4 model. 




View Our Inventory
   
  
Financing Available

Go the extra mile. Check out our financing and lease offers on a new Mercedes-Benz Van.

View Offers
 
 
Sprinter. The van that goes the extra mile.
It's the van that hauls cargo, stows gear and raises standards. It's the van that's ready for anything, wherever your work or your lifestyle takes you. It's the van that's more than a van, because it's also a Mercedes-Benz.