Knauz Continental Autos 
 Your Lake Bluff Sprinter Dealer for Sales & Service
Minimizing downtime is crucial for your business. With its legendary reliability, Mercedes-Benz Vans keeps your total cost of ownership low and your productivity high. If you spend less time and money on maintenance and more time on the road, your whole company will run more smoothly.

The Engine That Drives Your Business.
Ensure your Mercedes-Benz Van remains capable of great performance by leaving your service maintenance and repairs to Knauz Continental Autos, an authorized Mercedes-Benz Vans service center. With certified technicians trained to utilize the most up-to-date knowledge and technology, our service center can help you achieve the low cost of ownership a Mercedes-Benz Van is known for. Our exclusive service advisers and technicians provide rapid repair turnaround and customized maintenance solutions.  Our client service experiences are paramount, and our dedication to outstanding client service. We offer a competitive service department to help you throughout the ownership of your Sprinter. Drop by soon to experience the reliability, first in class technology, and innovation you've come to expect from a Sprinter van.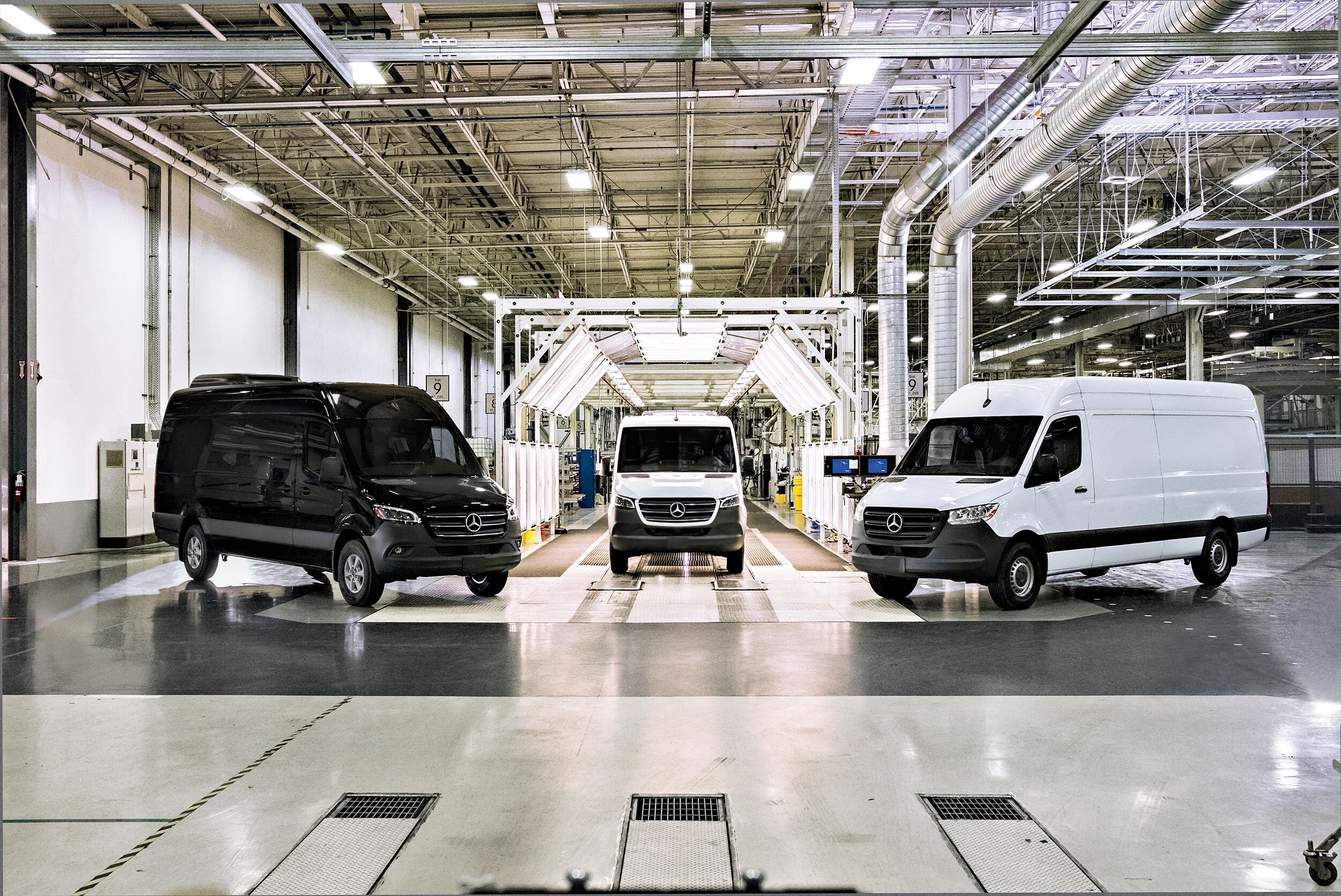 Sprinter Service Hours
Monday - Thursday

8:00AM - 7:00PM

Friday

8:00AM - 6:00PM

Saturday

8:00AM - 12:00PM
See All Department Hours
SALE HOURS
Monday

10:00AM- 7:00PM

Tuesday

10:00AM- 7:00PM

Wednesday

10:00AM- 7:00PM

Thursday

10:00AM- 7:00PM

Friday

10:00AM- 6:00PM

Saturday

9:00AM - 5:00PM
PARTS DEPR. HOURS
Monday

8:00AM - 6:00PM

Tuesday

8:00AM - 6:00PM

Wednesday

8:00AM - 6:00PM

Thursday

8:00AM - 6:00PM

Friday

8:00AM - 6:00PM

Saturday

8:00AM - 12:00PM
SERVICE DEPT. HOURS
Monday

8:00AM - 7:00PM

Tuesday

8:00AM - 7:00PM

Wednesday

8:00AM - 7:00PM

Thursday

8:00AM - 7:00PM

Friday

8:00AM - 6:00PM

Saturday

8:00AM - 12:00PM